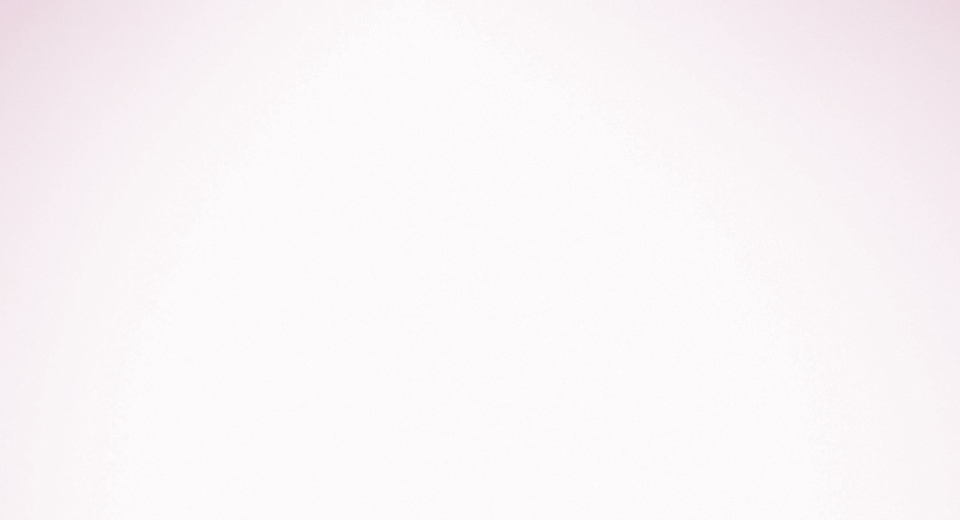 Copyright © Analogue Barn 2011-2014 sales@analoguebarn.com 01474 815300 Site by OW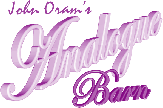 The music business is always looking for new talent. It could well be you! Don't wait to be discovered ...... get a really good demo, video or total package together.
We can probably help introduce you to the right people. Even one hit record and you could be on your way to a very happy life.
Come and see us and talk your future:
NOW
Always best to call us for the latest news
01474 815300

Here's some of the recent artistes working the "Barn"
Neil Wood
Kit Clark