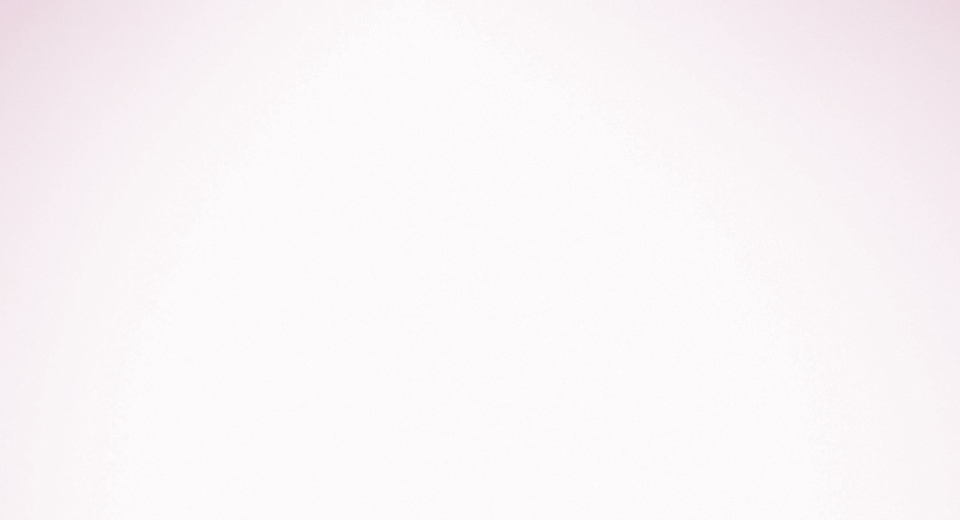 Copyright © Analogue Barn 2011-2014 sales@analoguebarn.com 01474 815300 Site by OW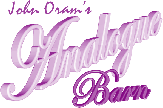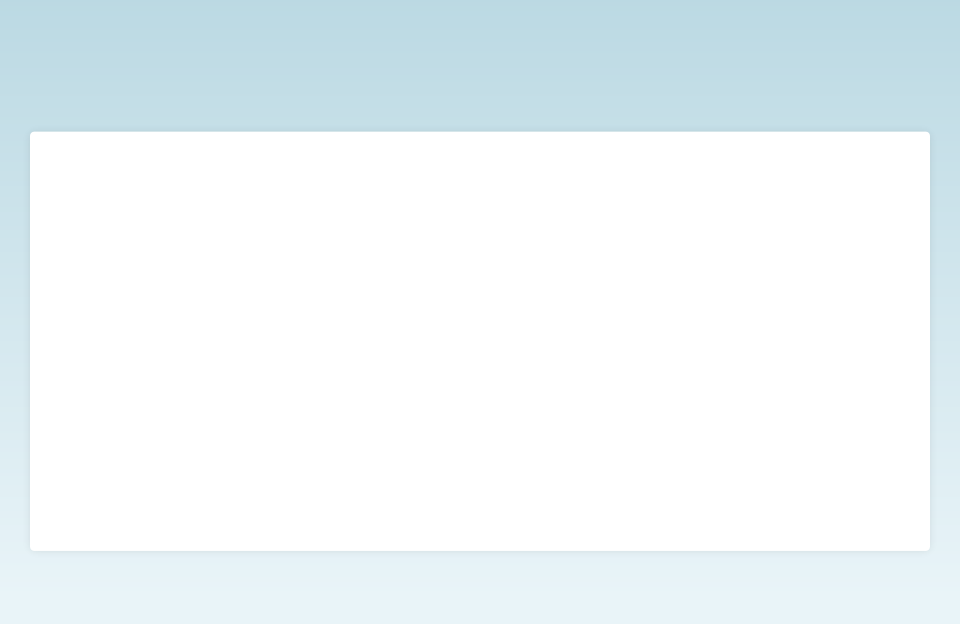 Facilities at the Analogue Barn
......... with 48 years in the music industry, John Oram, designing and manufacturing professional audio equipment alongside operating recording studios has one of the finest reputations for high quality sound. Ably assisted by Dave Cherry who joined him 26 years ago, there is hardly a facility anywhere in Europe that can offer so much assistance and skill to enable you to make the finest possible audio and video recording.

Help & Advice
We understand the problems that may affect your production and we will assist you in every way possible to fully realise your potential.
We want you to expound your talents into a world-class recording suitable for TV and Radio broadcast, film production and record release.
Analogue Barn is NOT an "In the Box" laptop computer facility.
We know our business!